Share on
NUTRITIONALS
VIBE
Mind & Body Hemp Extract
VIBE is the cornerstone supplement of the ONE80 Lifestyle Reset System. Using vibrational signatures from the Earth's finest herbs and botanicals, VIBE's proprietary formula biohacks the body's ability to accelerate healthy fat burn, protect muscle, aid appetite control, and boost natural energy during a low-calorie nutrition schedule.
ORIGINALLY

: $189.00

DISCOUNT

: $30
$159.00 USD
Trending PrimeMyBody Products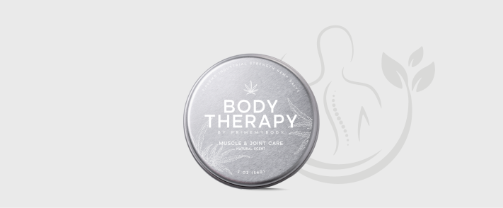 BODY THERAPY
MUSCLE & JOINT CARE
1,000mg of organically sourced cannabinoids
Eases aches, strains, and tension

ORIGINALLY

: $0.00

DISCOUNT

: $20
$49.00 USD
ONE80 PLUS SYSTEM
by PrimeMyBody
1 60 Count LEAN MAX Metabolic Booster
1 60mL VIBE Fat Burning + Detox Drops
1 CORE+ Heart & Cardio Health + CBD Tub
1 One80 Guide Book

$307.00 USD
FOCUS
Hemp Extract (50mL)
Boosts attention, concentration & memory
Enhances mental stress resilience

ORIGINALLY

: $0.00

DISCOUNT

: $10
$79.00 USD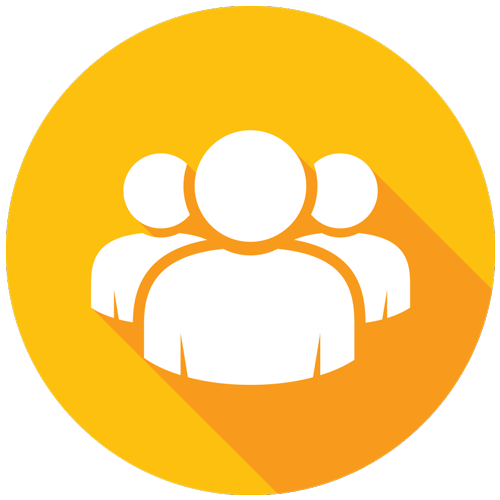 HAVE QUESTIONS?
Fill out the form and this member will reach out to you: Leigh Dundas